Happy Holy Week! We hope you were able to enter into the sacred days ahead by coming home to St. James via attending our Palm Sunday Mass online this weekend. Thanks to all those who reached out to tell the staff how much it meant to you.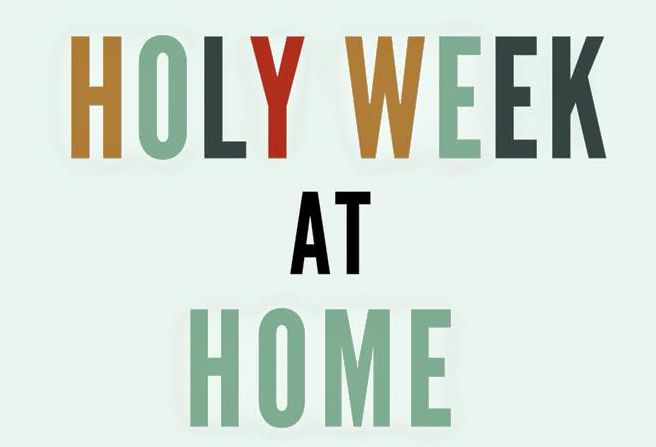 As you seek to make Holy Week at home meaningful, besides the links we will be sharing on Facebook, Twitter and our website, here are some additional resources that may enhance your efforts.
Holy Week Programming on Relevant Radio
Sign Up for FORMED.org with Our Parish Code: DHTGWY
Visit the website of the United States Catholic Bishops
In addition, we invite you to download the files below which give the scripture references for the daily readings for Monday, Tuesday and Wednesday of Holy Week, as well as Fr. David's homilies for each day.
In Wednesday's Flocknote Check-In be sure to watch for the links to where you can attend Mass online at St. James for Holy Thursday and Good Friday.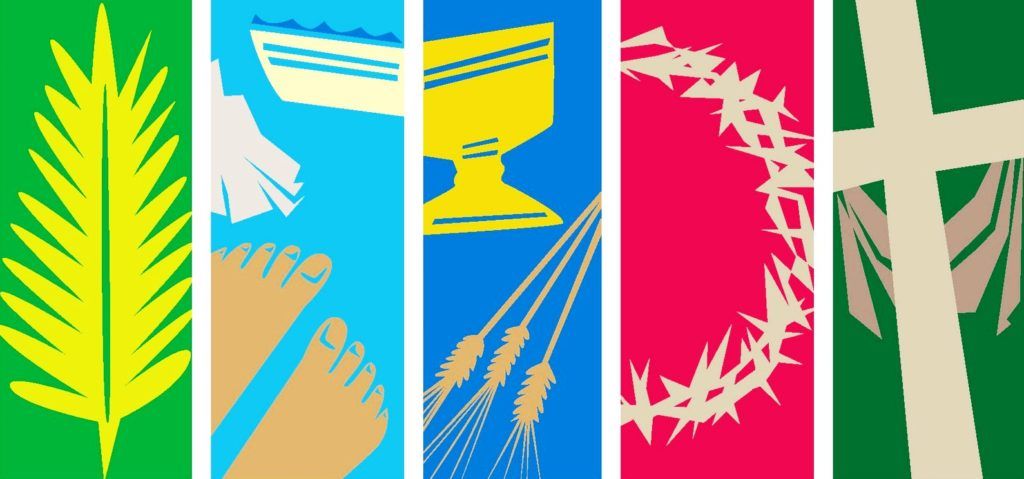 STAFF RECOMMENDATIONSWe have invited our pastoral staff members to share with you a spiritual resource that each has found helpful during our shelter-in-place days. Today we feature the recommendation from Lisa Weesner, our Coordinator of Religious Education. She has found great solace and strength in the words of our Holy Father in his Orbi et Urbi Blessing on Friday, March 27th:
CURRENT NEEDS OF CATHOLIC CHARITIES, DIOCESE OF JOLIETCatholic Charities, Diocese of Joliet has temporarily relocated homeless shelter clients to hotels in order to keep everyone at a safe distance from one another during the COVID-19 pandemic. The Agency is in great need of monetary donations to help with the cost of hotels and food for the homeless. You may donate online at https://catholiccharitiesjoliet.org/general-donation/ or to send a check, please mail to: Catholic Charities16555 Weber Road, Crest Hill, IL 60403.
In addition, the agency's Amazon Smile wish list has also been updated to reflect our current needs at the Daybreak Center in Joliet. Purchases from this list will be automatically shipped directly to Daybreak Center. Click here to purchase items: https://smile.amazon.com/hz/charitylist/ls/ZHJ6JG4SUP1/ref=smi_ext_lnk_lcl_cl
Thank you for your generous support during this difficult time.
THE WORD AMONG USFor those of you who regularly utilize our monthly prayer resource,The Word Among Us, which we normally provide for parishioners in the narthex, the next issue begins with April 13th. If you would like one of our limited copies mailed to you, please contact lisa@stjamesge.org with your address and she will send them on a first ask, first sent basis until they are gone.